The greatest chefs agree that the porcelain plate remains a standard configuration in the world of gastronomy. Porcelain is part of the ceramic family. But this material seduces with its immaculate whiteness and its translucent appearance. But beyond aesthetics, the dishes chosen must meet the requirements of intensive use in catering. So you need oven-safe porcelain plates and dishwasher-safe porcelain plates.
Yes to porcelain plates supporting the oven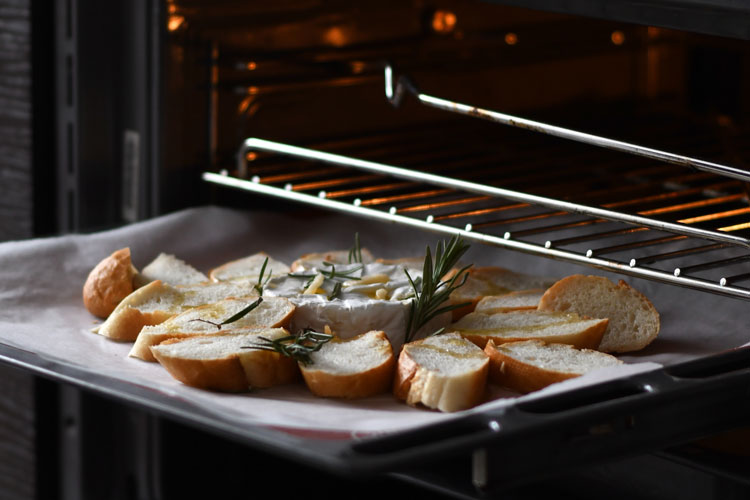 Thanks to the seasoning, a sometimes improbable combination of ingredients, and a balanced dosage, you create an inconceivable taste. To characterize the flavors of your dish, you also play on the cooking.
Does your menu include gratin dishes? Then you need to use dishes that perfectly withstand thermal shocks, such as the ovenproof porcelain plate. This type of plate will be just as useful to you in many other circumstances.
For those dishes that you need to reheat at the last second, oven-compatible plates are very practical. Whatever the firing temperature, there is no risk that the porcelain will break under the heat, provided of course that you invest in quality. Flat, soup, or dessert plates, the Becasa brand offers you a great variety of designs and resistant models.
Dishwasher-safe porcelain plates: thinking about the maintenance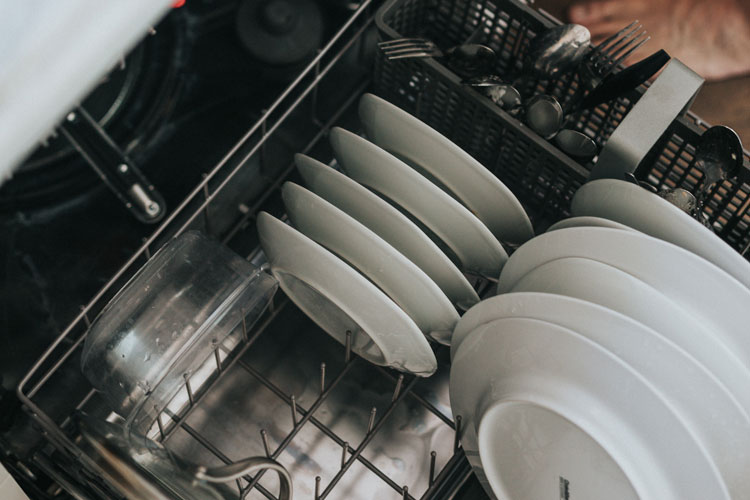 At the table, the plates will set the tone for the dish. It is therefore essential to choose elegant tableware, such as porcelain, a refined material by essence. Offering many advantages, the porcelain dinner set also meets the logistical requirements of professional kitchens. For hotels and restaurants, the dishes used must withstand machine washing to facilitate maintenance. Porcelain plates are dishwasher safe and meet these requirements perfectly.
For these professionals, the dishwasher is a practical, hygienic, and ecological solution. These devices clean meticulously and quickly while ensuring good management of resources (water, detergent, etc.) in order to optimize expenses related to dishwashing. Being a fine paste ceramic, porcelain is often perceived as fragile. In popular belief, porcelain can only be washed by hand. Regarding this received idea, we think you can now sweep it away.
The aesthetic choice of your porcelain plates
Porcelain plates not only can accompany the restaurant to go more distance but also can delight your guests. To showcase your exceptional cuisine, Becasa has developed a wide variety of plates to allow you to provide all the services, from aperitif to dessert. Thanks to the variety of shapes, the products also can adapt to all needs.
Need a large classic round plate for your restaurant with traditional accents? Porcelain plates are available in this design. They are also available in sometimes unsuspected forms to meet the needs of new generation chefs who officiate, for example, in molecular cuisine. You also have a wide choice of specialty porcelain plates, such as oval or rectangular steak models, among others. You also have pasta plates with those wide wings and a characteristic narrow basin. And then there are the large pizza plates.
To give character to your restaurant, the size of the plates can also be an interesting option. Find our article on sizes of plates.
A word of advice: while most porcelain plates are dishwasher safe, you should know that some models require special care. These are the hand-painted plates and those with golden decoration. They should be hand washed to preserve the embellishments.