There's something magical about taking a break in the middle of the day to enjoy a cup of tea and some delicious treats. Afternoon tea, also known as high tea, is a timeless tradition that dates back to the 19th century. If you're a British afternoon tea lover, then hosting your own afternoon tea party is a must-do experience.
Whether you're planning a small gathering with close friends or a large party, there are a few things you need to keep in mind to ensure that your afternoon tea party is a success. In this article, Becasa Porcelain will cover everything you need to know to prepare and arrange the perfect afternoon tea party.
Preparing for the Party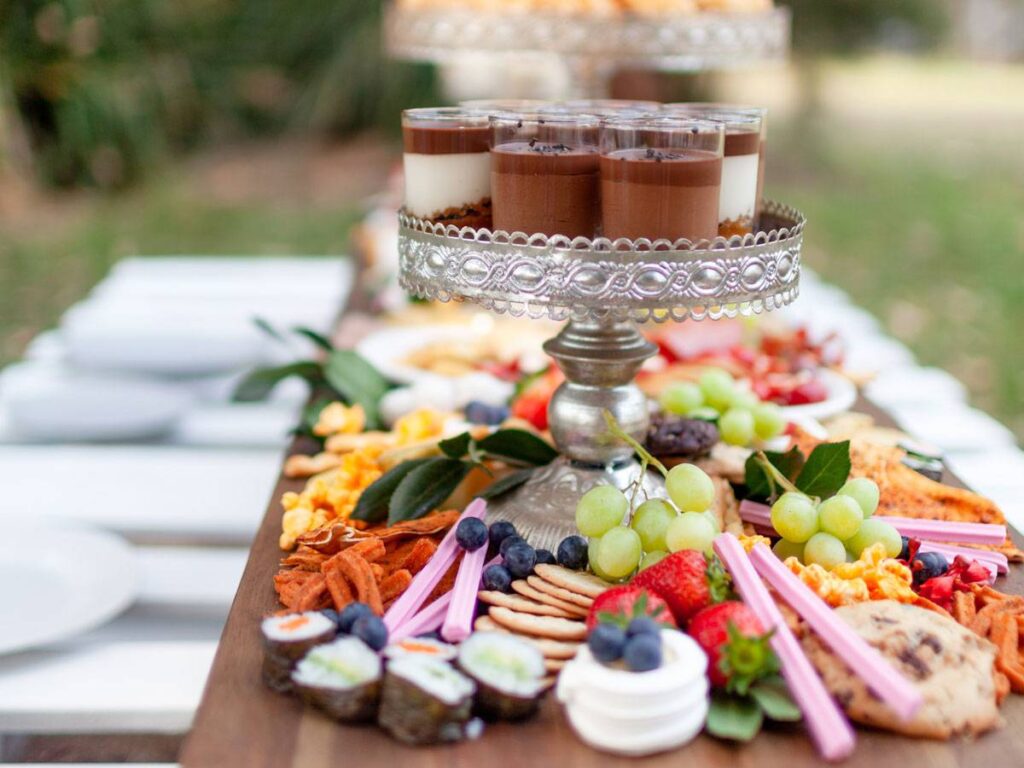 The first step to planning your afternoon tea party is deciding on a date and time. Afternoon tea is traditionally served between 2 pm and 5 pm, so aim for a time within that range. Once you've set the date and time, you can start planning the guest list.
When it comes to the guest list, you'll want to keep things intimate. Afternoon tea is a social event that's best enjoyed in the company of close friends and family. Aim for a group of 4-6 people, although you can invite more if you have the space.
The next step is to decide on the menu. The classic afternoon tea menu typically includes a selection of finger sandwiches, scones with clotted cream and jam, and a variety of sweet treats such as macarons, cakes, and pastries. You can also include some savory snacks such as quiches or mini pies.
It's important to consider any dietary restrictions your guests may have when planning the menu. Be sure to offer vegetarian and gluten-free options, as well as any other special requests your guests may have.
Once you have your menu planned, it's time to start shopping for ingredients and preparing the food. Aim to do as much preparation as possible in advance, so you're not scrambling at the last minute. You can prepare the sandwiches and scones the day before and keep them in the fridge until it's time to serve.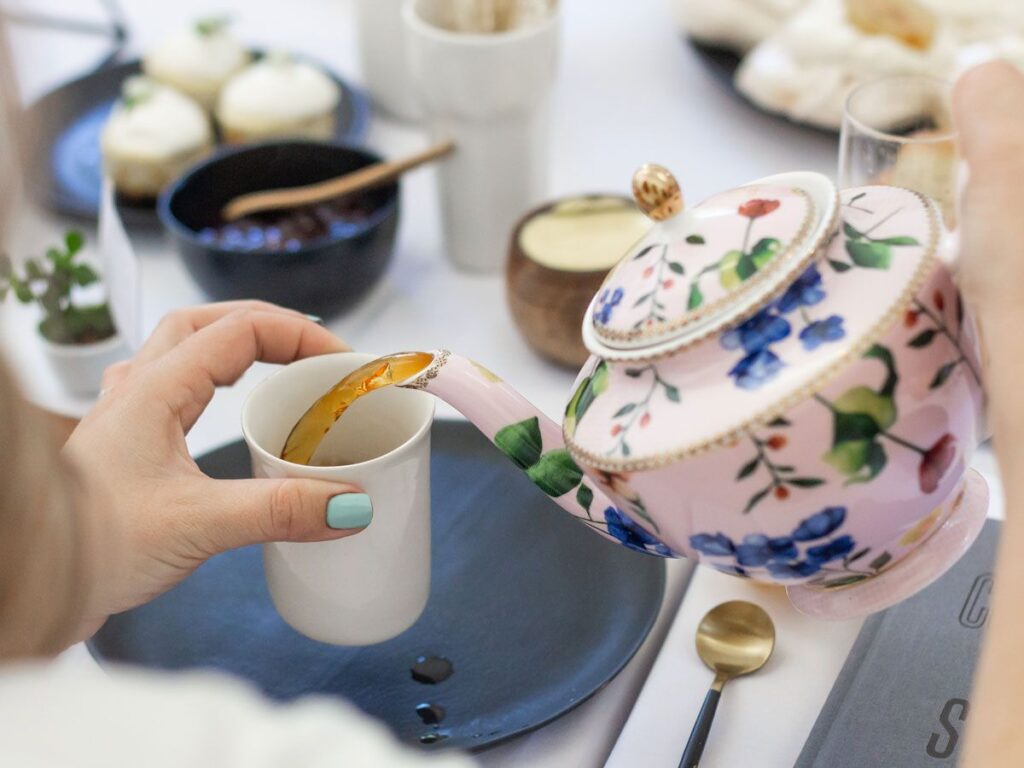 When it comes to afternoon tea, the right tea set can make all the difference. The most traditional type of tea set for afternoon tea is bone china. Bone china is a type of porcelain that's made from a mixture of bone ash, feldspar, and kaolin. It's known for its translucency, delicate feel, and durability.
The history of bone china dates back to the 18th century, when English potter Josiah Spode discovered that adding bone ash to porcelain clay made it more durable and translucent. Since then, bone china has been a popular choice for tea sets and other fine dining ware.
Using a bone china tea set for your afternoon tea party adds an extra touch of elegance and sophistication. The delicate feel of the cups and saucers, along with the intricate designs, create a sense of luxury that's perfect for a special occasion.
Setting the Scene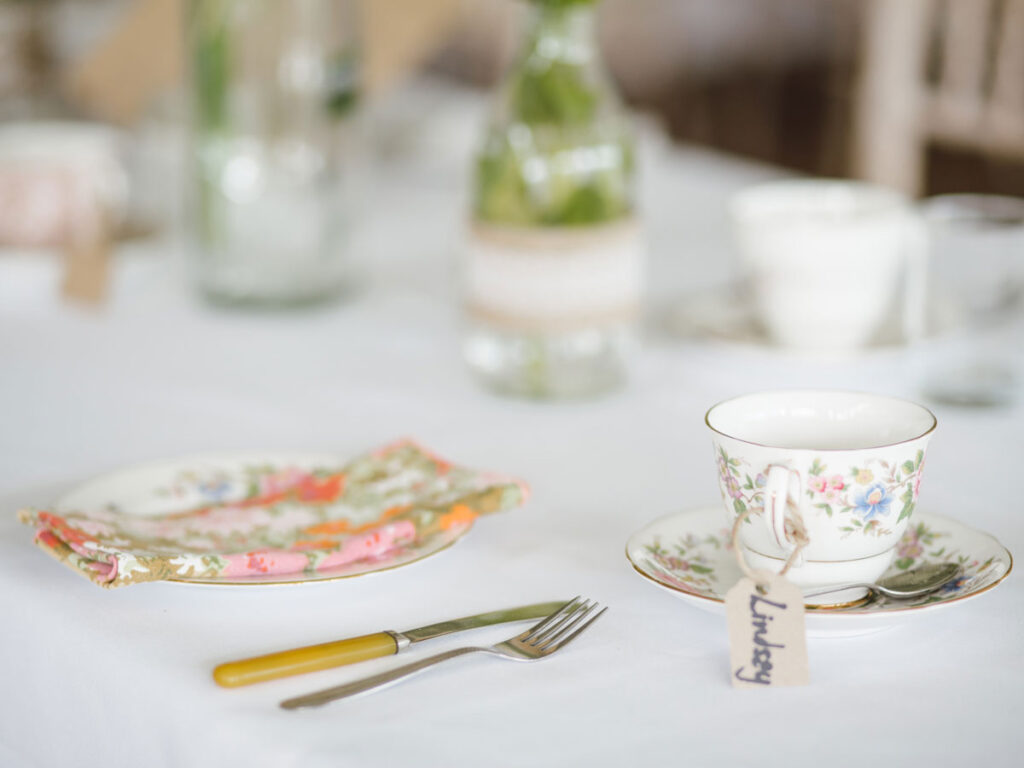 Once you have the food and tea set sorted, it's time to set the scene for your afternoon tea party. Start by choosing a table that's large enough to accommodate all your guests comfortably. If you don't have a large table, you can set up a few smaller tables and group them together.
Next, choose a tablecloth and napkins that complement your tea set and the rest of your decor. Pastel colors such as pink, blue, and lavender are popular choices for afternoon tea parties.
When it comes to the tea set, be sure to set out enough cups and saucers for each guest, as well as a teapot, sugar bowl, and milk jug. If you're using a bone china tea set, be sure to handle it with care and place it gently on the table. You can also add some fresh flowers or a decorative centerpiece to add a touch of elegance to the table.
Once the table is set, it's time to brew the tea. Fill the teapot with hot water to warm it up, then empty it out and add your loose tea leaves or tea bags. Depending on the type of tea, you'll want to steep it for anywhere from 2-5 minutes. Be sure to offer your guests a selection of teas, including black, green, and herbal teas.
When it's time to serve the food, arrange the sandwiches, scones, and sweet treats on a tiered cake stand. This not only looks beautiful but also saves space on the table. Be sure to provide plates, forks, and knives for your guests to use.
Hosting an afternoon tea party is not only a fun and elegant way to entertain guests. But it's also a great opportunity to slow down and enjoy some quality time with loved ones. By following these simple tips, you can create a memorable afternoon tea experience that your guests will cherish.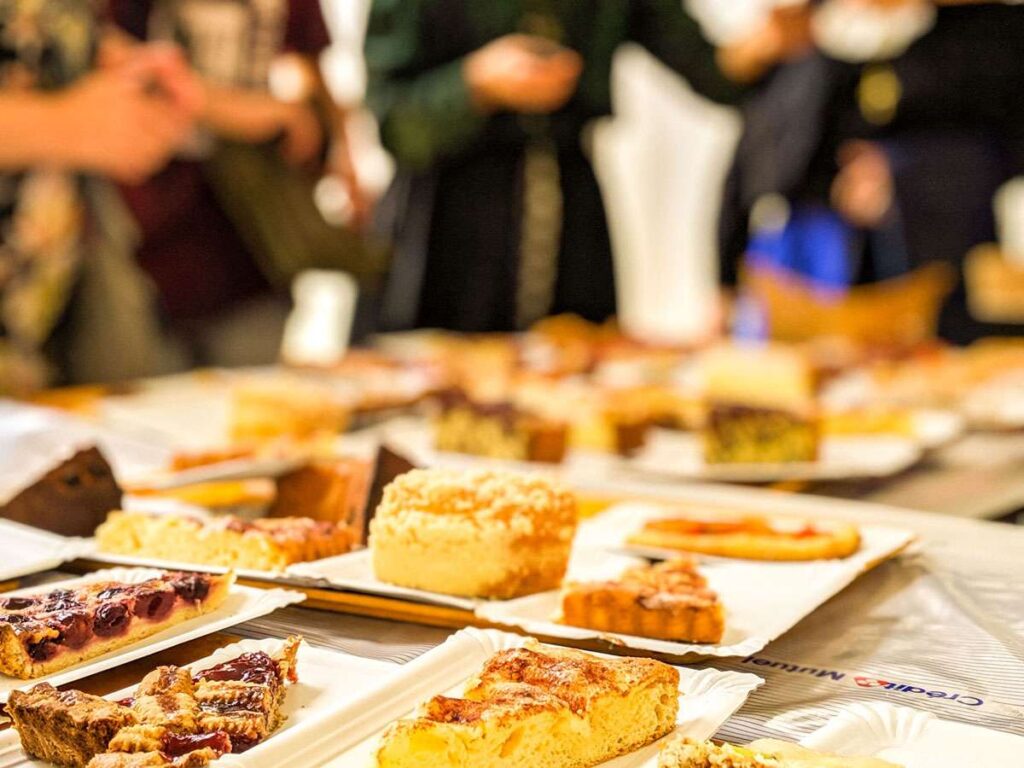 In conclusion, hosting an afternoon tea party is a timeless tradition that's perfect for any occasion. From choosing the right tea set to preparing the perfect menu, there are many elements to consider when planning your party. But with a little preparation and attention to detail, you can create an elegant and memorable experience for your guests. And don't forget the importance of a bone china tea set in adding an extra touch of luxury to your party. So go ahead and start planning your own afternoon tea party – your guests will thank you!