When it comes to camping, many people think of it as a vacation tradition in Europe and the United States. In fact, after the outbreak of the epidemic, camping has become a worldwide trend, no less fervent than in Europe and the United States. Camping will become one of the most popular trends in the world in 2023.
The Global Business Research Company published the "Global Camping Report 2022" report. The global camping market is expected to grow from $62 billion in 2021 to $68.93 billion in 2022, at a projected CAGR of 11.2%. And by 2026, the global camping market is expected to grow by more than 45% to reach US$100.6 billion. On TikTok, there are many videos about camping, surfing, and hiking, with hundreds of millions of views, which are popular among overseas groups.
However, for many new campers, preparing camping items in advance is a headache. Becasa Porcelain has compiled a list of essential camping goodies to add to your collection.
Bedroom Tent
This is the essential equipment for camping! Choose the most suitable tent to have a comfortable camping experience in the wild. There are many brands and styles of tents on the market, from the type, size, and choice of fabric are essential factors, so be sure to do your homework before you buy!
Living Room Tent/Canopy
When camping, a separate space is usually set up for cooking, eating, and chatting. In winter, a sleeping tent plus a living room tent is a common combination. However, because of the hot weather in summer, the canopy can allow air convection for more ventilation and comfort. So there are many campers who will also choose the sleeping tent plus canopy way. However, it is important to note that most of the canopies do not have poles, so you need to prepare additional poles. There are also some large tents that are designed as one-room tents, which is a great option for new campers!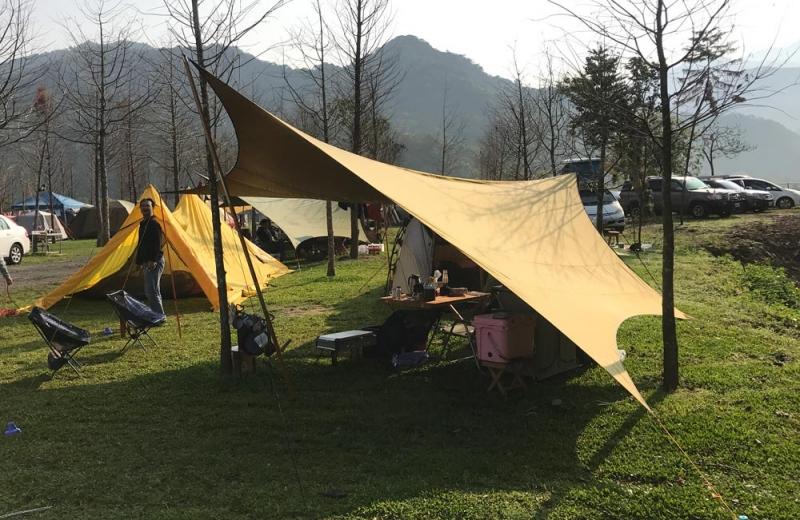 Ground Nail
Basically, all camping tents come with pegs. However, most of the pegs attached are only the basic amount, if you want to make your tent more stable, it is recommended that you can purchase additional pegs with a better grade, and some of the reserved camping rope (not often used to the camping rope) can also be additional pegs. In this way, which can easily make the tent as stable as a mountain.
Sleeping Bag, Blanket
Sleeping bags have "natural down", "chemical fiber" and "down" types to choose from. Generally speaking, it is recommended to choose a down sleeping bag. On the one hand, down has the advantage of being very warm and lightweight, on the other hand, it also takes up less space for storage. If you are going to a lower altitude camp, you can also choose to bring a thin blanket as a quilt because of the higher temperatures.
Camping Pillow
Outdoor pillows are usually chosen to be stored in a smaller volume does not to take up space. Common types are inflatable pillows, foam or memory foam material that can be stored, and rolled-up pillows.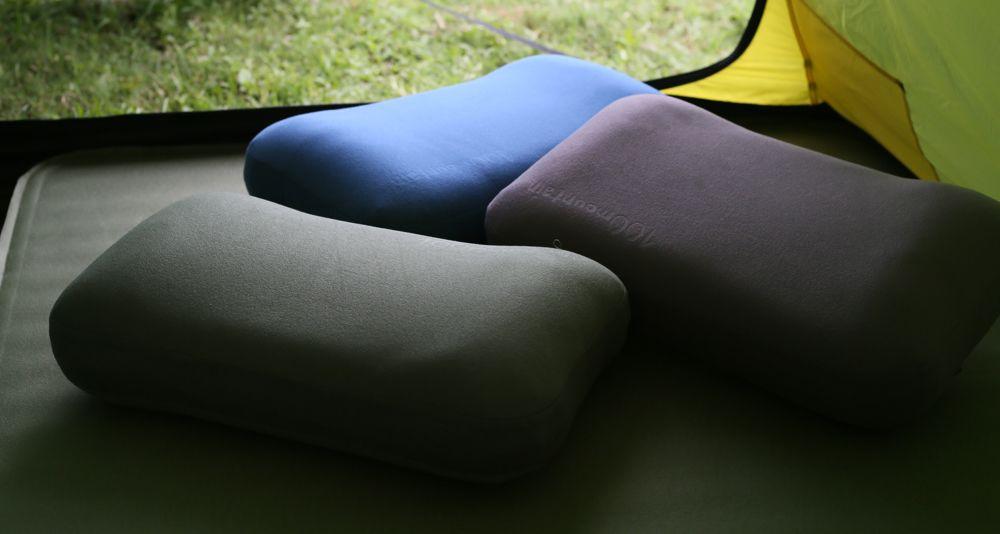 Camping Sleeping Pads, Camp Beds
The sleeping pad is also one of the essential equipment for camping! In addition, the sleeping pad can be insulated from the cold and moisture of the floor, choose a better sleeping pad that can be more comfortable to sleep in. Enjoying a good night's sleep outdoors is such a happy thing.
Inflator
Most camping sleeping mats need to be inflated. An inflatable pump is a big helper to save time and effort, be sure to prepare!
Camp Lights, Light Bars, Froglights
Outdoor camping, once the night arrives, you need light lighting. However, the choice of camping lamps and lanterns is very important. You need to consider the luminance (brightness), ease of use, and usage of camping lamps and lanterns. In this era of camping aesthetics, a camping light bar is a good choice to create the atmosphere and brightness. Next is the frog lamp. Although not essential equipment, the frog light is the guardian of safety at night in the camping area and is a thoughtful camping accessory that prevents tripping over the camping rope at night.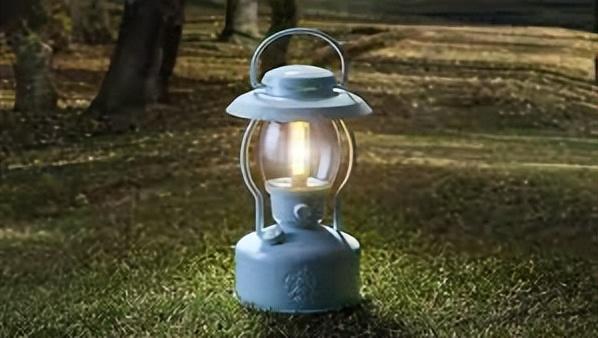 Headlamp
At night, the headlamp lighting can save time when looking for something. And with the help of a headlamp even if there is a large distance from the toilet is not easy to fall in the dark.
Equipment Bags, Toolboxes, RV Buckets, Storage Baskets
Storage is also a skill when organizing equipment or camping. The storage toolbox is an essential piece of equipment that can help save space in the car when packing equipment. When camping, using the toolbox to sort the items into different categories can be easier to find.
Camping Fan
This is a must-have camping equipment for summer camping! In addition to wind power, the choice of camping fan should also take into account the voltage, after all, not every camping area has a stable voltage. If the camping trip is unplugged, you may also need to prepare a wireless or USB charging fan.
Outdoor Folding Table And Chair
No table and chairs how to enjoy the beauty of the outdoors and happy chatting time? Hurry up to prepare a set!
Cassette Furnace
Choose a cassette furnace with a powerful and good fire, even in the field can easily make a few delicious dishes.
Outdoor Tableware, Pots, Seasoning Bottles
Once you have the stove for cooking, then you must prepare the pots, pans, and dishes for eating. Becasa Porcelain's dinnerware and cookware are recommended.
Camping Refrigerator, Cooler Bag
Camping ingredients to keep fresh on this equipment. Especially in the hot summer, a camping refrigerator is definitely one of the most important pieces of equipment.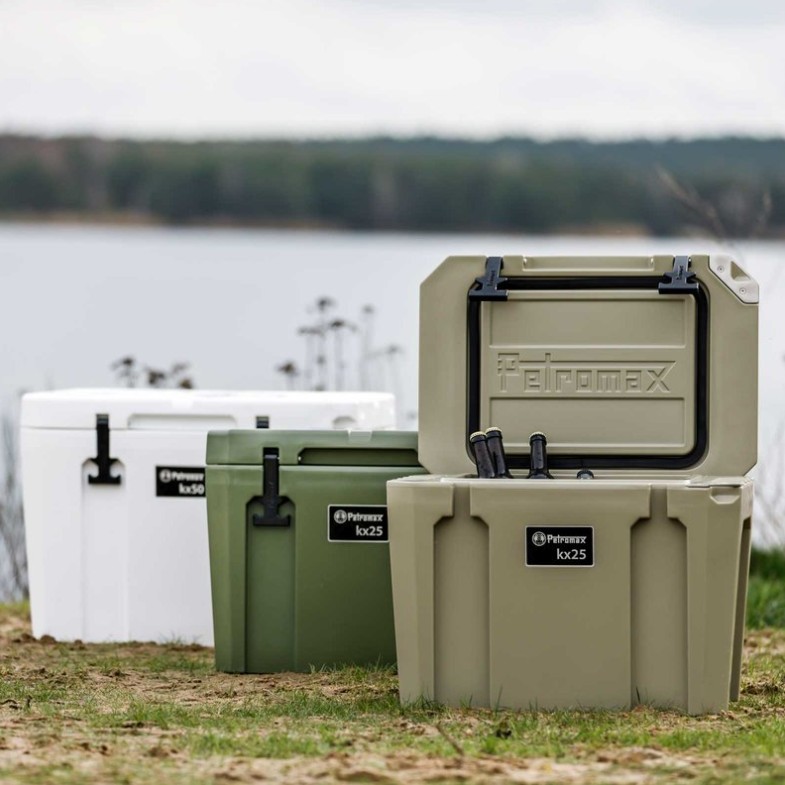 Water Bags, Drinking Buckets
Whether it's cooking or drinking water, you need water. However, sometimes the water source in camping areas is just super far away from your campsite. So prepare a large capacity water bag or drinking bucket is necessary for camping!
Outdoor Knives, Swiss Knives
A knife in hand, no matter whether cutting vegetables, opening cans, repairing equipment, or in self-defense may be used. The wonderful use of endless.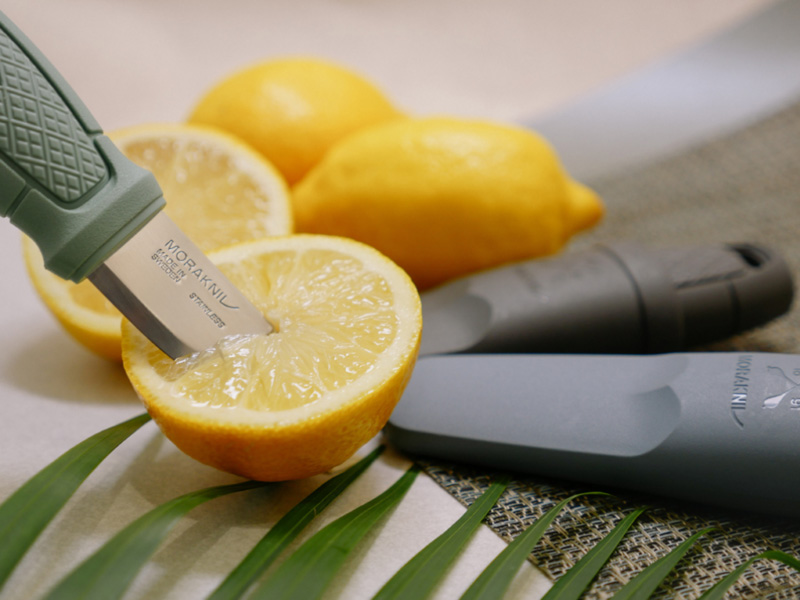 Hanging Rope, Hook Ring, Drain Hanger
These devices allow you to hang a variety of camping supplies to save space and make your camping area look neater. For example, you can hang pots and pans, lamps or camping signs, etc.
Folding Shelf, Table
If you want to make the camping space look tidier, then you absolutely can't do without this equipment. When you are out camping, there will be a lot of equipment, large and small, to be placed and stored. It's time to prepare a shelf that can make the space looks more beautiful.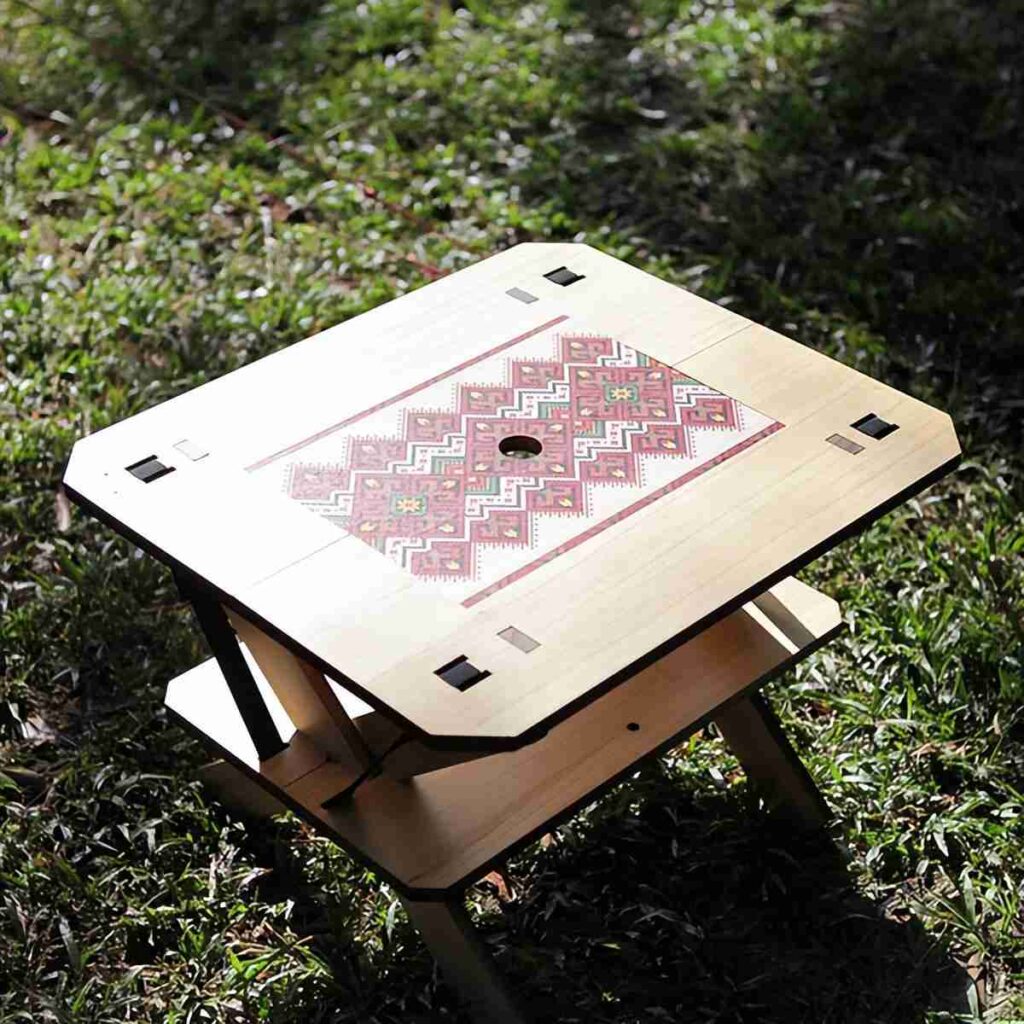 Drain Hanging Basket, Camping Drying Basket
This may not seem like very important equipment. But in fact, it is the equipment that experienced camping players usually prepare. Imagine, the pots and pans really need a place to drain after enjoying a meal and washing.
Camping Cart
It is convenient and labor-saving to push the equipment, easy to pull, and easy to push without jamming is the first condition. Of course, when the children in the family don't want to walk, they can still sit on it and push it.
Picnic Mat
Picnic mats can be used in addition to daily picnics, but also for the tent space floor mats. There are usually many styles and colors to choose from. The equipment is also one of the very important equipments in the camping style arrangement.
Camping Extension Cord
Safety is the most important consideration in the selection of extension cords, and then there is the choice of length. For example, some campgrounds are very large, their own camp if the distance from the outlet is too far and then the wire is not long enough is very distressing!
First Aid Kits For Medicines, Equipment Repair Kits, Anti-Mosquito Supplies, And Fly-Catching Tools
Simple first aid items, such as painkillers, ointments, band-aids, etc. Then there is some equipment to prevent some irresistible factors leading to equipment damage. For example, spare adhesive tape, etc.
Necessary for winter or high-altitude mountain camps: Outdoor Heaters, Fire Stations, Warmer pad
For winter outdoor camping, warm equipment is essential! With this equipment, even in the cold outdoors can also enjoy nature, camping is no longer afraid of cold.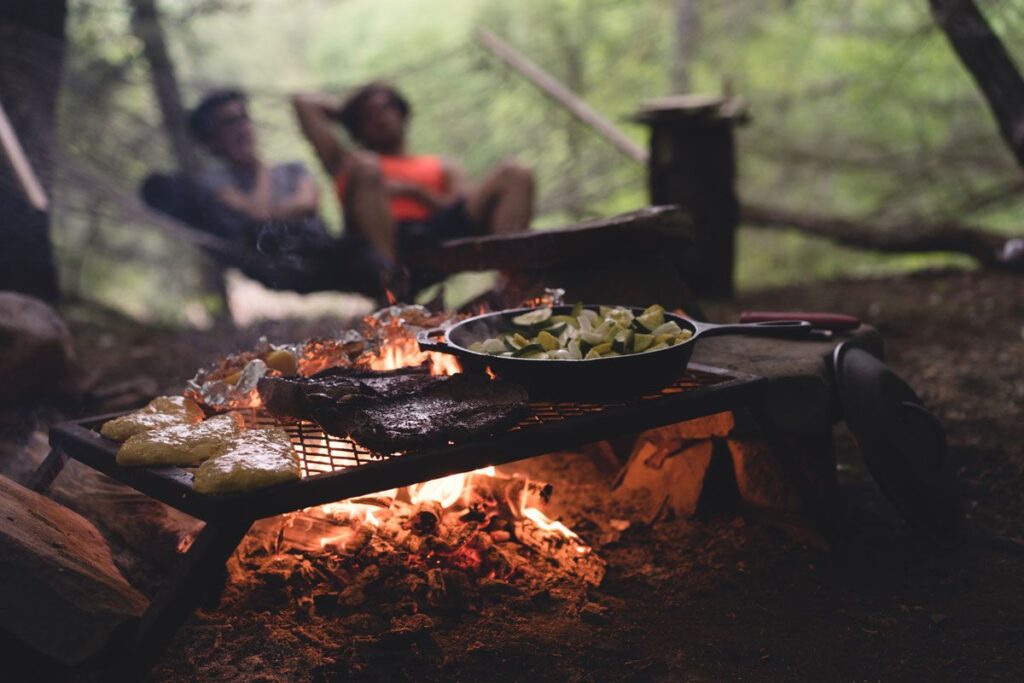 Leisure and entertainment: Hammock, Playing Cards, Board Games, Frisbee, Projector, Stereo, Wine, etc…
When you go camping, besides enjoying the outdoors, you also need to have some fun to pass the time. This way you won't waste your leisure time with your friends and family.