Mother's Day is just around the corner, and what better way to celebrate the occasion than by preparing a special dinner for your mom? Show your love and appreciation by putting together a delicious and healthy meal that will make her feel special.
Here are some recipes that you can try for Mother's Day dinner:
Grilled Lemon Herb Chicken
This grilled chicken dish is a simple yet flavorful recipe that is perfect for summer. The combination of lemon juice, herbs, and garlic gives the chicken a tangy and savory flavor that is sure to impress your mom.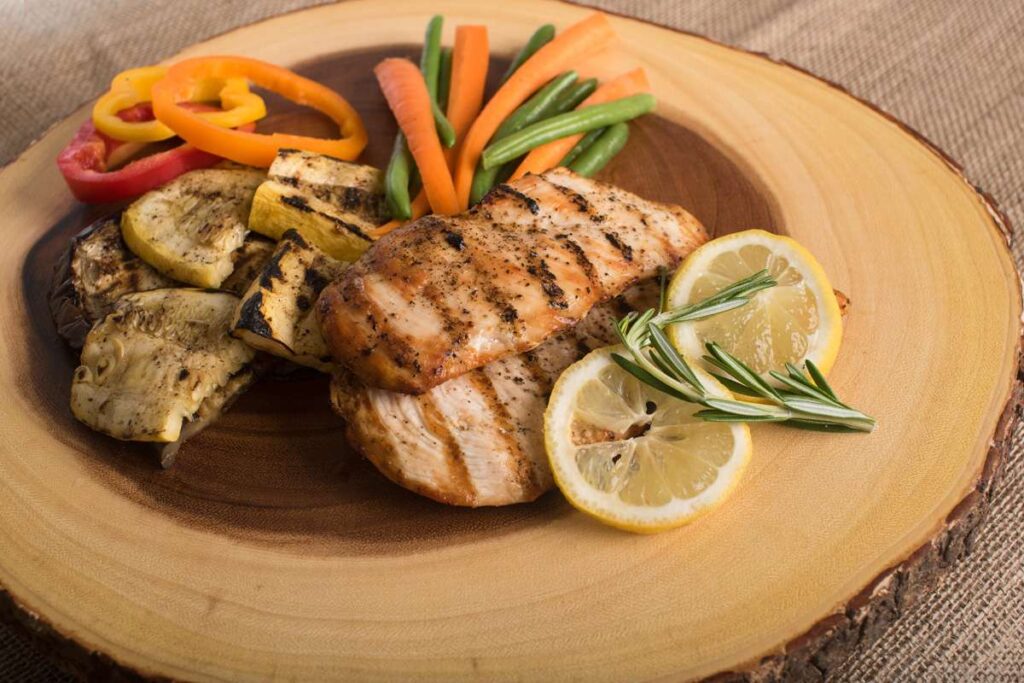 Ingredients:
4 boneless chicken breasts
1/4 cup olive oil
1/4 cup lemon juice
2 tbsp. chopped fresh herbs (such as thyme, rosemary, and parsley)
2 cloves garlic, minced
Salt and pepper
Steps:
Preheat the grill to medium-high heat.
In a small bowl, whisk together olive oil, lemon juice, herbs, and garlic.
Season chicken breasts with salt and pepper.
Brush chicken breasts with the olive oil mixture.
Grill chicken for 6-8 minutes per side, or until cooked through.
Garlic Mashed Potatoes
No dinner is complete without a side of mashed potatoes. This recipe adds a garlicky twist to the classic mashed potatoes, making it a perfect accompaniment to the grilled chicken.
Ingredients:
2 lbs. Yukon gold potatoes, peeled and diced
4 cloves garlic, minced
1/4 cup butter
1/4 cup milk
Salt and pepper
Steps:
Boil potatoes in a large pot of salted water until tender, about 15 minutes.
Drain potatoes and return to the pot.
Add garlic, butter, and milk to the pot.
Mash potatoes with a potato masher until smooth and creamy.
Season with salt and pepper to taste.
Roasted Asparagus
Asparagus is a healthy and delicious vegetable that pairs well with grilled chicken. This roasted asparagus recipe is a simple yet tasty side dish that complements the flavors of the chicken and mashed potatoes.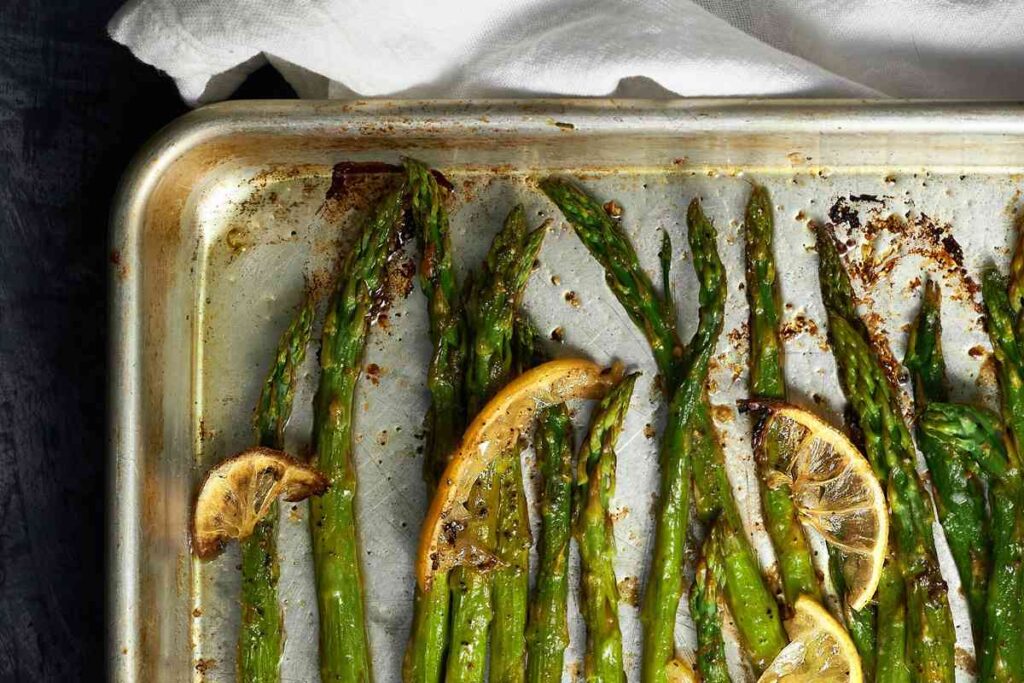 Ingredients:
1 lb. asparagus, trimmed
2 tbsp. olive oil
Salt and pepper
Steps:
Preheat oven to 400°F.
Place asparagus on a baking sheet.
Drizzle with olive oil and sprinkle with salt and pepper.
Toss to coat evenly.
Roast asparagus for 12-15 minutes, or until tender and lightly browned.
Strawberry Spinach Salad
Finish off the meal with a refreshing and healthy salad that features sweet strawberries, crunchy almonds, and tangy feta cheese. The balsamic vinaigrette ties all the flavors together for a delicious and light finish to the meal.
Ingredients:
6 cups baby spinach
1 cup sliced strawberries
1/4 cup sliced almonds
1/4 cup crumbled feta cheese
Steps:
In a large bowl, combine spinach, strawberries, almonds, and feta cheese.
Drizzle with balsamic vinaigrette and toss to coat.
Preparing a Mother's Day dinner is a thoughtful and heartfelt gesture that will show your mom how much you care. These recipes are easy to prepare and can be customized to your mom's tastes. Make this Mother's Day a memorable one by putting together a special dinner that your mom will love.
If you also want to prepare some gifts for your mom, you can check our latest gifts guide: The Perfect 2023 Mother's Day Gifts For Moms