Easter is a significant holiday celebrated worldwide by Christians to mark the resurrection of Jesus Christ. It is also a time for family and friends to gather and celebrate the arrival of spring. With Easter around the corner, it's time to start thinking about gifts for your loved ones.
When selecting Easter gifts, consider the recipient's interests, keep it seasonal, choose religious gifts, and keep it simple. Think about what the person enjoys doing in their free time and tailor the gift to their interests. Gifts that reflect springtime, such as flower arrangements, gardening tools, or spring-themed home decor, are perfect for this season. If the recipient is religious, consider gifts with spiritual or symbolic meaning, such as a cross necklace or a prayer journal. Simple gestures, like baking cookies or writing a heartfelt note, can be just as meaningful.
Here are some gift ideas to help you choose the perfect Easter gift
Easter Basket
Fill a basket with Easter goodies, such as chocolate eggs, jelly beans, small toys, and other candies.
This basket is excellent either as an Easter gift or for everyday use. In addition to being placed on the table, wall-hanging as a decoration is also very suitable, and can add more vitality to the home. Cute bunny hook design, more in line with the design of the elements of Easter.
Personalized Gifts
Consider personalized gifts like monogrammed towels, custom coffee mugs, or engraved jewelry.
Creative hexagonal cup design, imitating the shape of the coconut. The silicone cup lid, material is environmentally friendly and healthy, and the rabbit-shaped design is vivid and interesting. So that you will not feel bored when drinking water in daily life!
Spring Flowers
Brighten someone's day with a bouquet of fresh spring flowers, such as tulips, daffodils, or hyacinths.
Flowers are always a must for every holiday. It will help you decorate your home and make your home more festive. However, if you are worried that the shelf life of flowers is too short for flowers, perhaps you can choose fake flowers to decorate your Easter party. Even if it is other holidays later, fake flowers can still remain as fresh as ever.
Easter-themed Clothing
Give a gift of Easter-themed clothing, like a cute bunny or chick-themed t-shirt, or a colorful Easter dress or tie.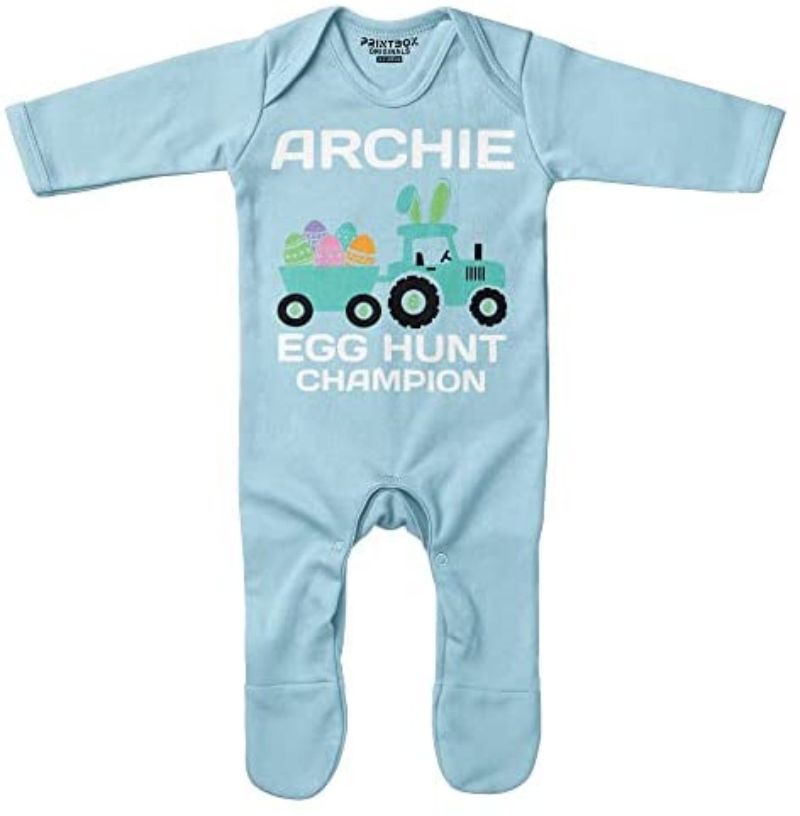 Wearing clothes with Easter elements will make you feel more festive. Even babies should feel the festive spirit. Hurry up and choose clothes with Easter elements for your baby!
Home Decor
Gift a beautiful Easter wreath for the front door, Easter-themed dish towels, or a festive Easter tablecloth. A ceramic oil diffuser is also a great home decor gift that combines aesthetic appeal with the benefits of aromatherapy.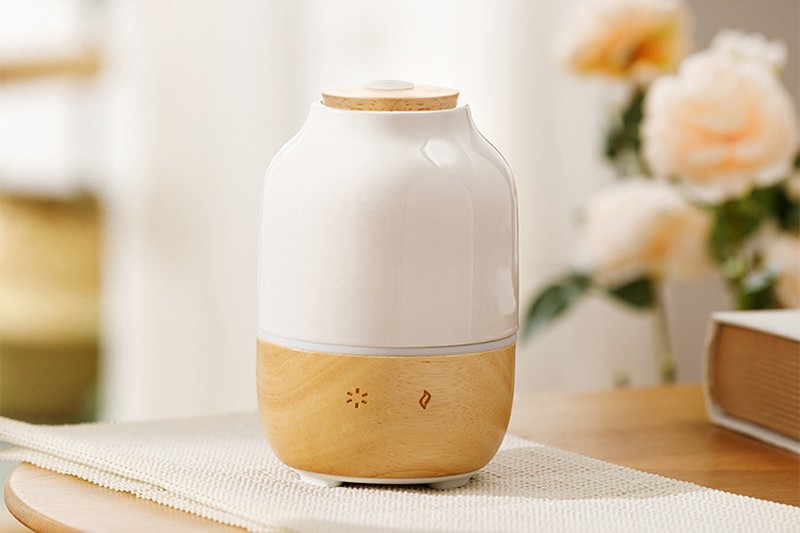 This combination of beech wood and ceramic essential oil diffuser is definitely a great gift. This essential oil diffuser combines high-performance and decorative features. The scent will relax your mind while you sleep or work. When the water runs out, the diffuser will automatically shut off. Use 3-5 drops of essential oil on this ceramic diffuser for up to 250 square feet (about 2.5 square meters).
Religious Gifts
Consider a religious gift, such as a Bible or prayer book, a cross necklace or pendant, or a religious art print.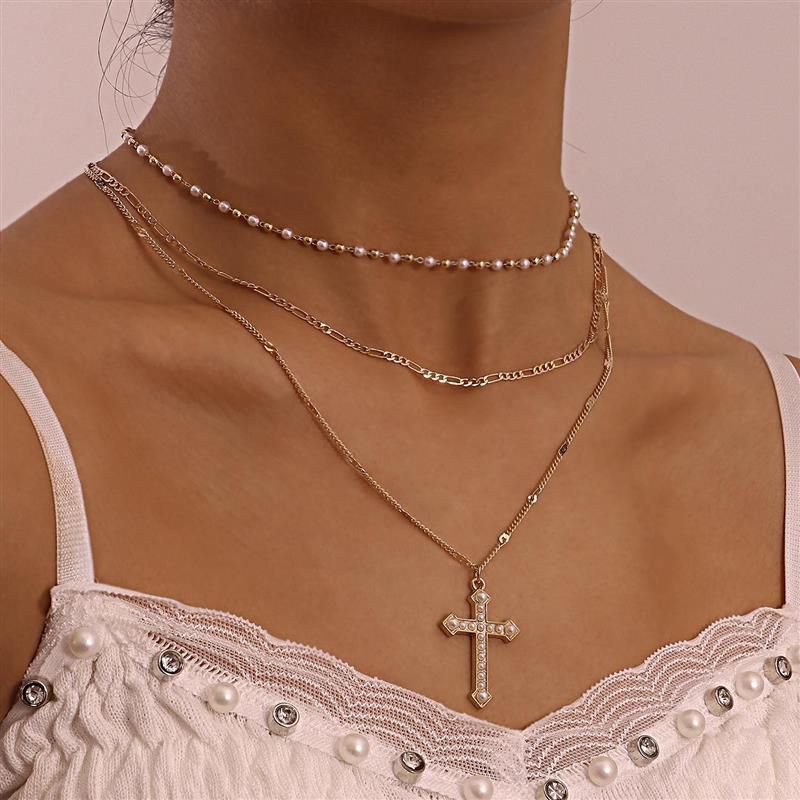 If you really can't think of what Easter gift to give, then jewelry is one of the choices that you can't go wrong. This electroplated zircon cross necklace is luxurious and looks even more elegant when worn. If you are interested, you can click Luxminx for more details.
Craft Supplies
Give a gift of craft supplies, such as Easter-themed stickers, paint, and paper, or a kit to make Easter-themed crafts.
For example, this set of Easter-themed stickers allows you to better decorate various items, such as water glasses, refrigerators, etc.
Outdoor Gear
Encourage outdoor activities during springtime with gifts of outdoor gear, like a kite or a frisbee.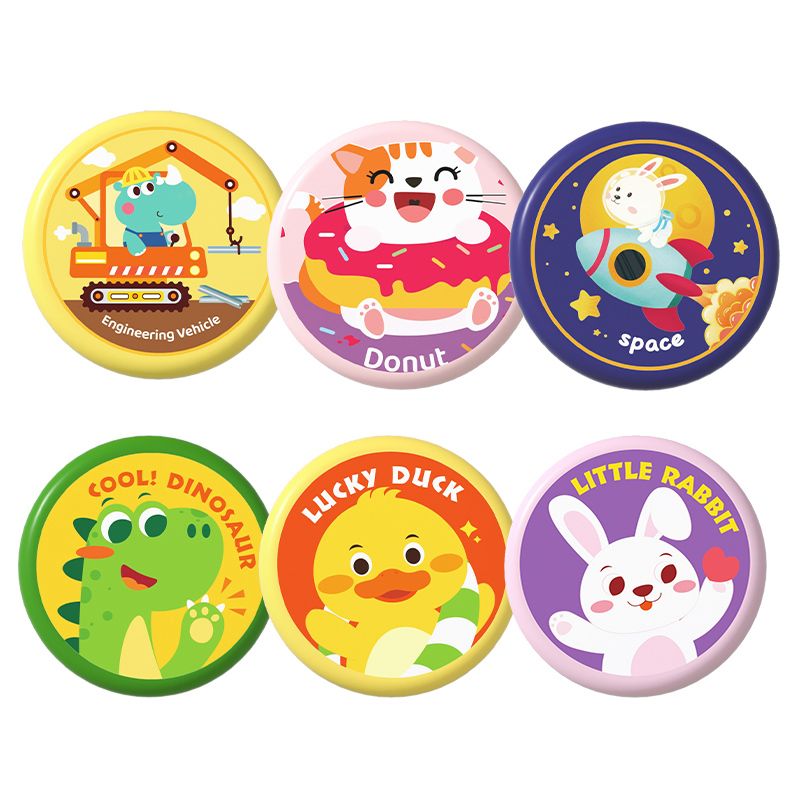 Spring is one of the most suitable for parent-child outdoor activities, Frisbee sports are a very good choice. Considering the safety of children, it is necessary to choose a soft Frisbee. In addition, the interesting pattern design can also promote the child's motivation.
From our side, a ceramic oil diffuser is a unique and thoughtful gift idea that combines the benefits of aromatherapy and home decor. These diffusers have become increasingly popular due to their aesthetic appeal, functionality, and health benefits. A ceramic oil diffuser can help create a relaxing atmosphere by diffusing essential oils into the air, which can help alleviate stress, boost mood, and improve sleep quality. It can also help purify the air by removing toxins, allergens, and other pollutants. Plus, the ceramic material of the diffuser adds a touch of elegance to any home decor.
Easter is a time to celebrate new beginnings and spend time with loved ones. Selecting the perfect Easter gift can be challenging, but by considering the recipient's interests and keeping it seasonal, you can find a gift that they will cherish. The gift ideas provided here, including the ceramic oil diffuser, are sure to put a smile on your loved one's face and make their Easter celebration even more special.