Between trendy colors, star materials, and inspirations, discover all the decorative ideas to steal from the Christmas collections of our favorite cosmetic brands.
While it is obvious that decoration brands are doubling their creativity all year round, they are working hard to ensure you have a Christmas decoration that is as trendy as it is enchanting. For their Christmas collections, Wedgwood, Becasa Porcelain, IKEA, or even Zara Home are betting on a myriad of styles all ready to delight our decor during the holidays. Forest atmosphere, traditional atmosphere, glamorous colors, refined materials, and good ideas. Christmas 2022 is definitely shaping up under the best auspices.
Ingenious and traditional Christmas collections
This year, the Christmas collections are more than just a testament to our decorating desires of the moment. At Becasa Porcelain, the range revolves around timeless and authentic pieces that give pride of place to the traditional Scandinavian Christmas. From the famous fir tree covered with balls and other conventional figurines, to light garlands and paper crowns to hang here and there. In addition to this, Becasa Porcelain plays with colors and trends, relying on a chromatic palette that is as wide as it is provided.
Creative and minimalist Christmas collections
Scandinavian brands such as H&M Home, House Doctor, or The Becasa give pride of place to a refined minimalism that is definitely representative of the Nordic style. For a green, almost forest atmosphere, the famous branches of fir and eucalyptus, which winter suits so well, and even pampas grasses, gracefully impose themselves on the fireplaces, on and above the tables.
In short, collections as trendy as they are ingenious that it is good to consult without delay for inspiration. Let's discover more than 50 Christmas decoration ideas to copy without moderation.
Mailbox Garden Ornament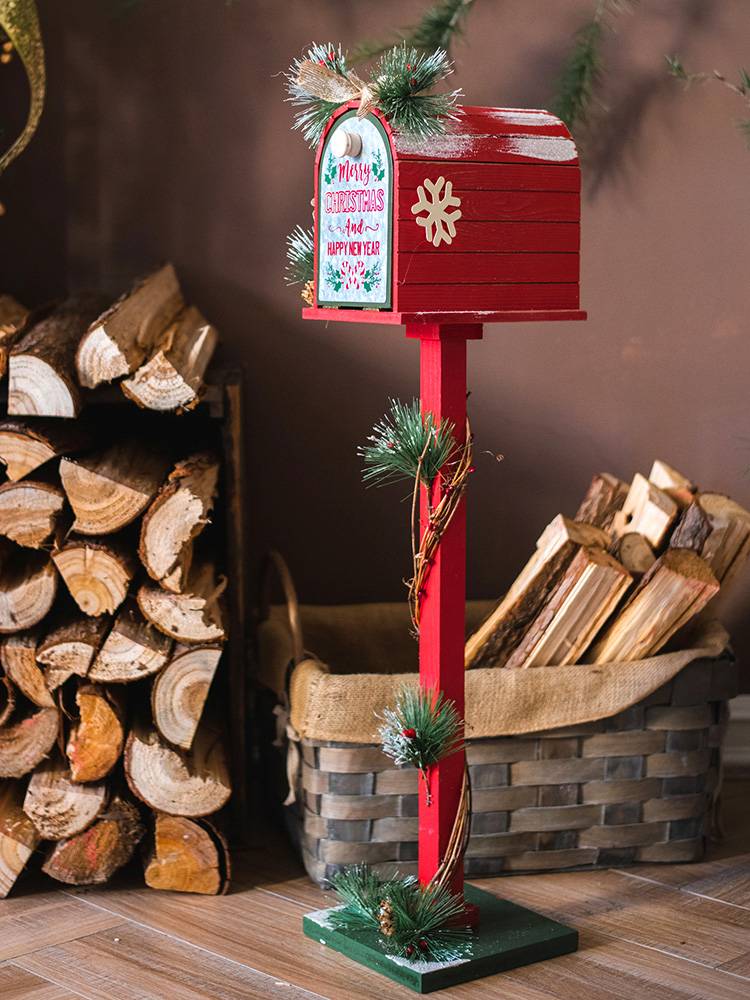 Solid Wood Pink Star Show Window Decoration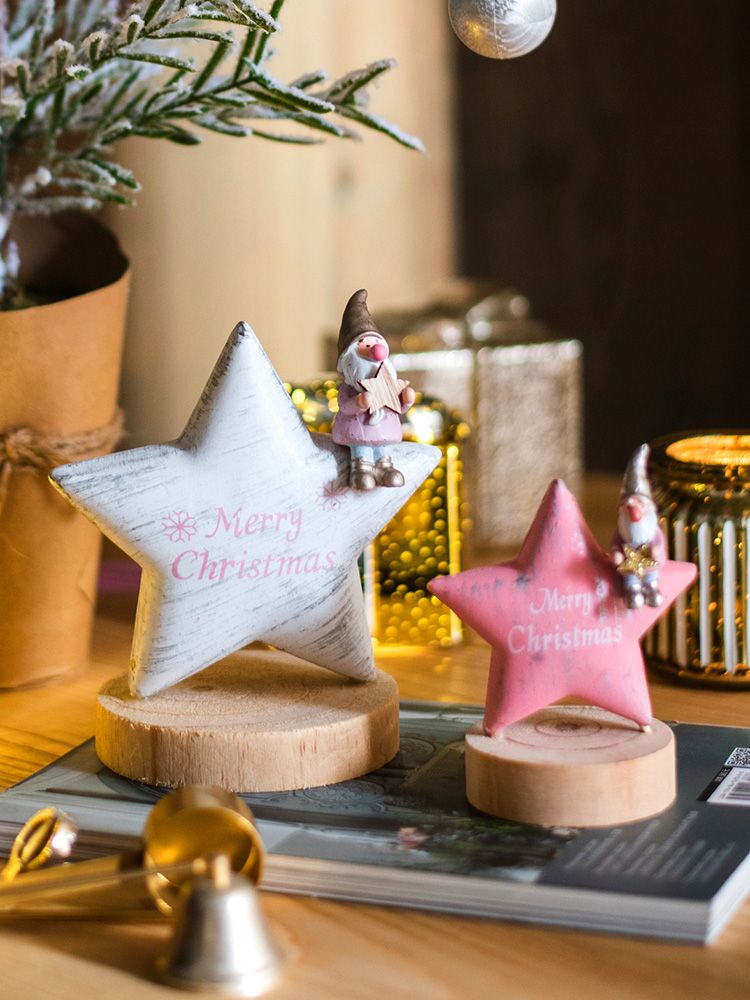 LED Glass Star Light Ornament For Bar
Fabric Led Lighted Christmas Tree For Tabletop
2.2m Indoor Luxury Floor Standing Christmas Tree
Creative DIY Natural Wood Stick Ornaments
Scandinavian Style Wooden Decoration With LED Light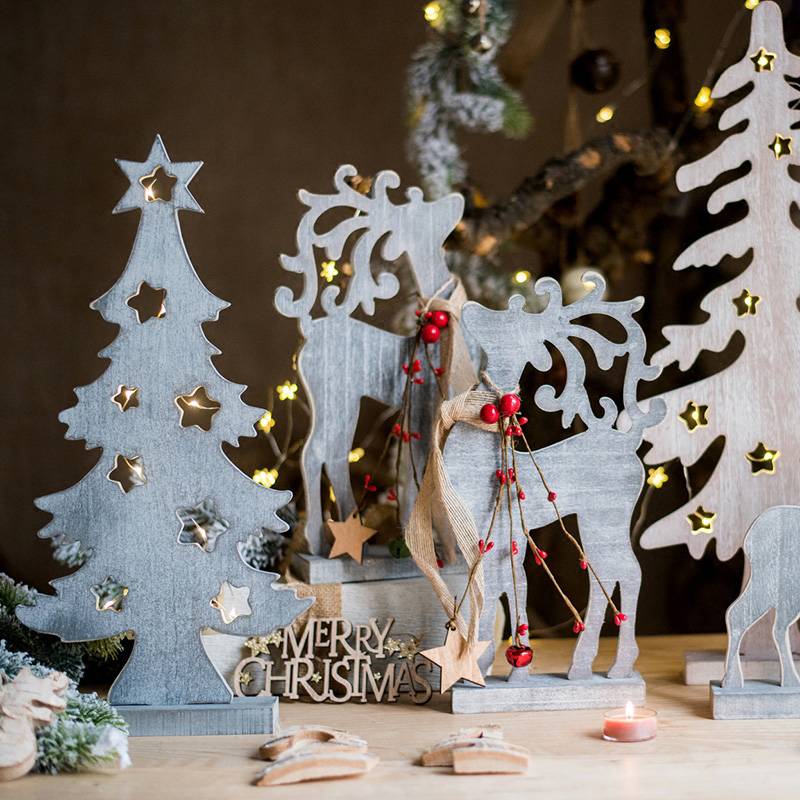 Simulation Of Green Plants Floral Chandelier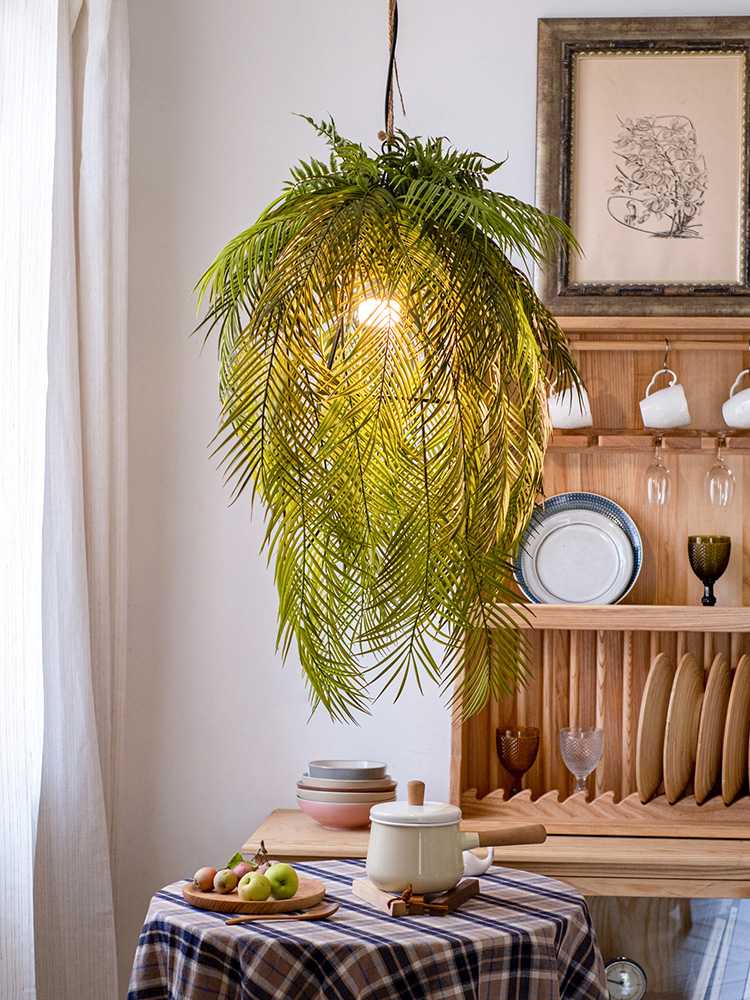 Amber Glass Tabletop Christmas Tree Decoration
Outdoor Waterproof Romantic Seashell String Lights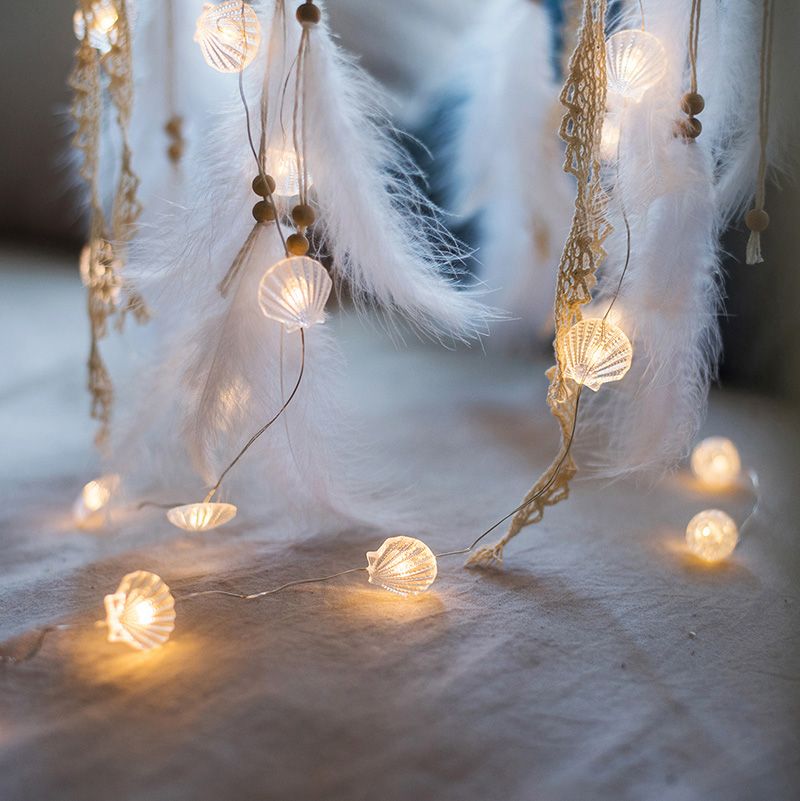 Vintage Wooden Mushroom Floor Decoration
Simulation Of Floral Chandeliers
DIY Forest Nuts Props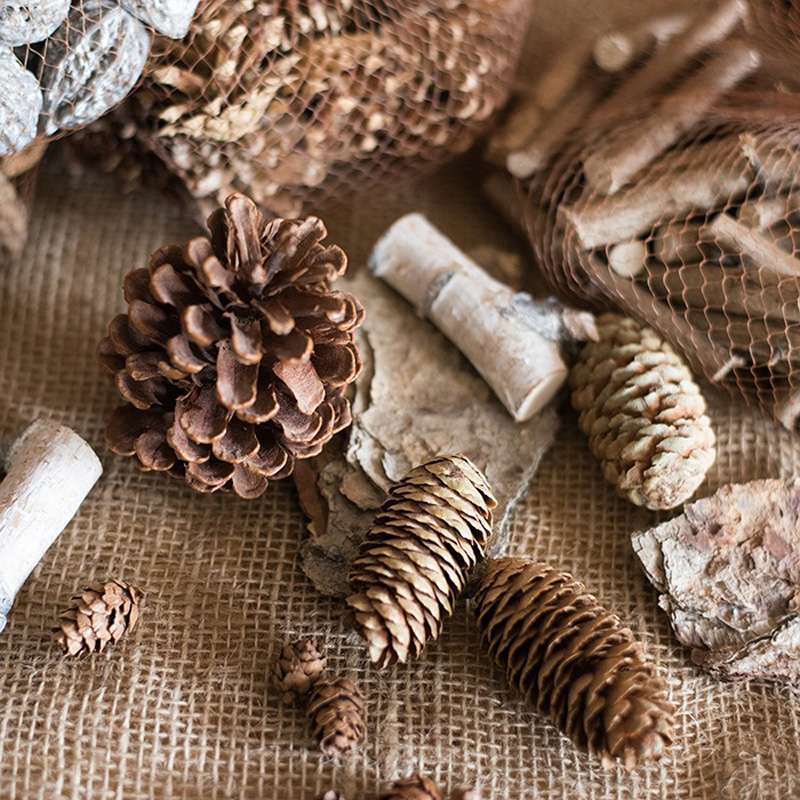 Simulation Of Rattan DIY Scene Arrangement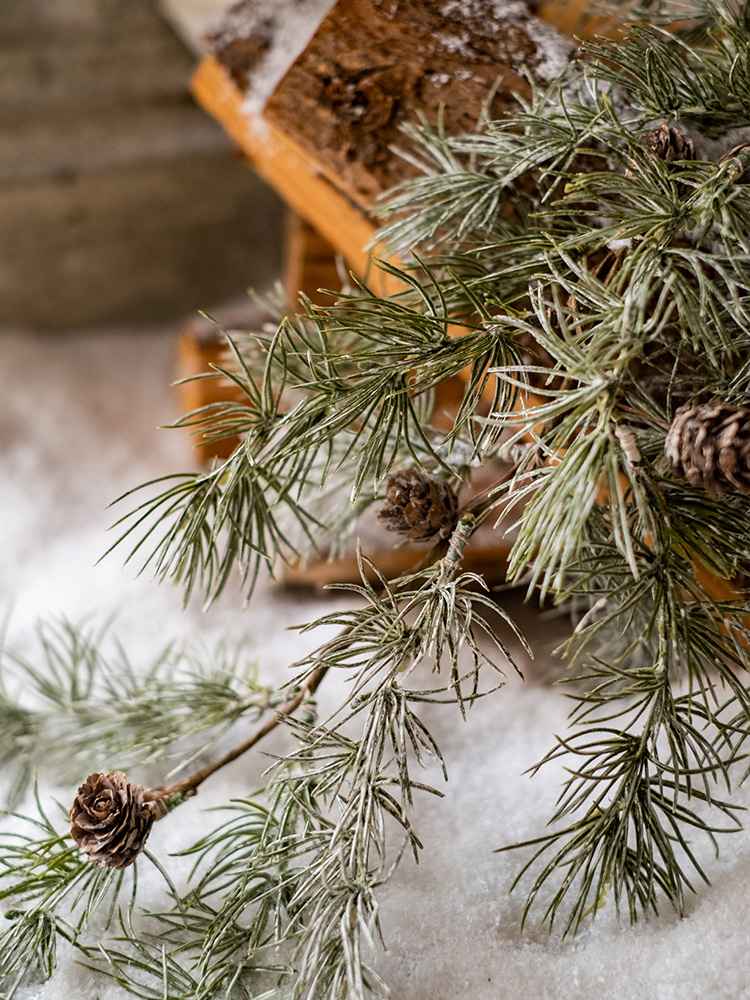 Merry Christmas & Santa Claus Wooden Decoration
Snow Bottle Wishing Bottle Desktop Decoration
Velvet Christmas Tree Decoration For Show Window
Simulation Cedar Tabletop Arrangement Props
Gift box Christmas Tree Hanging Ornaments
Log Wall Mounted Draping Garland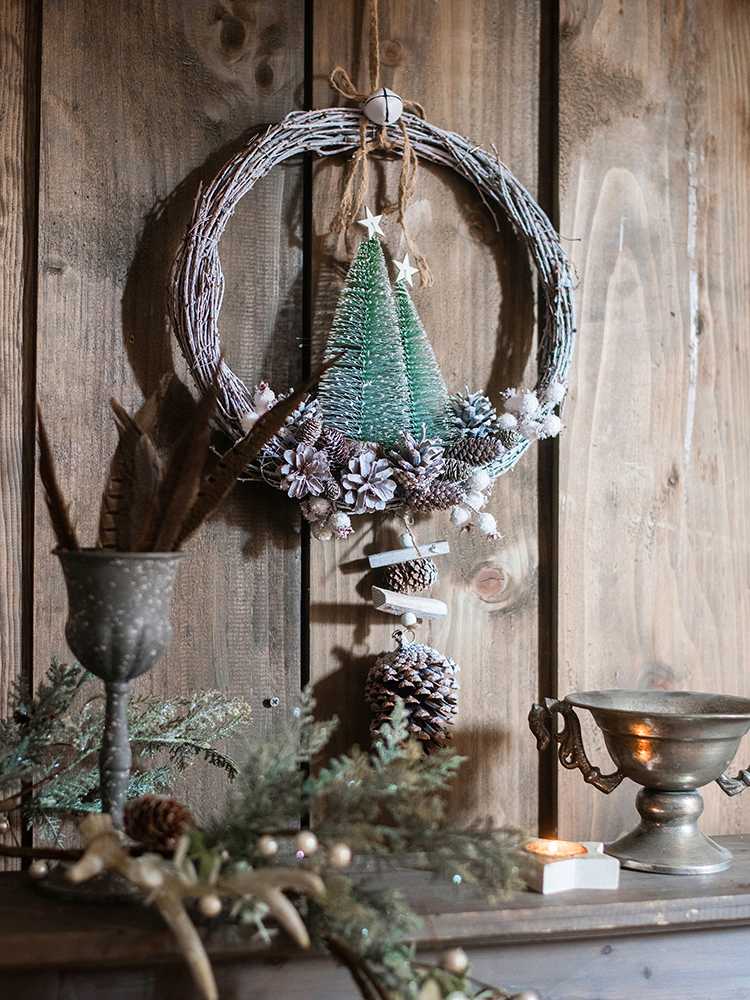 Handmade Wicker Christmas Tree Skirt Base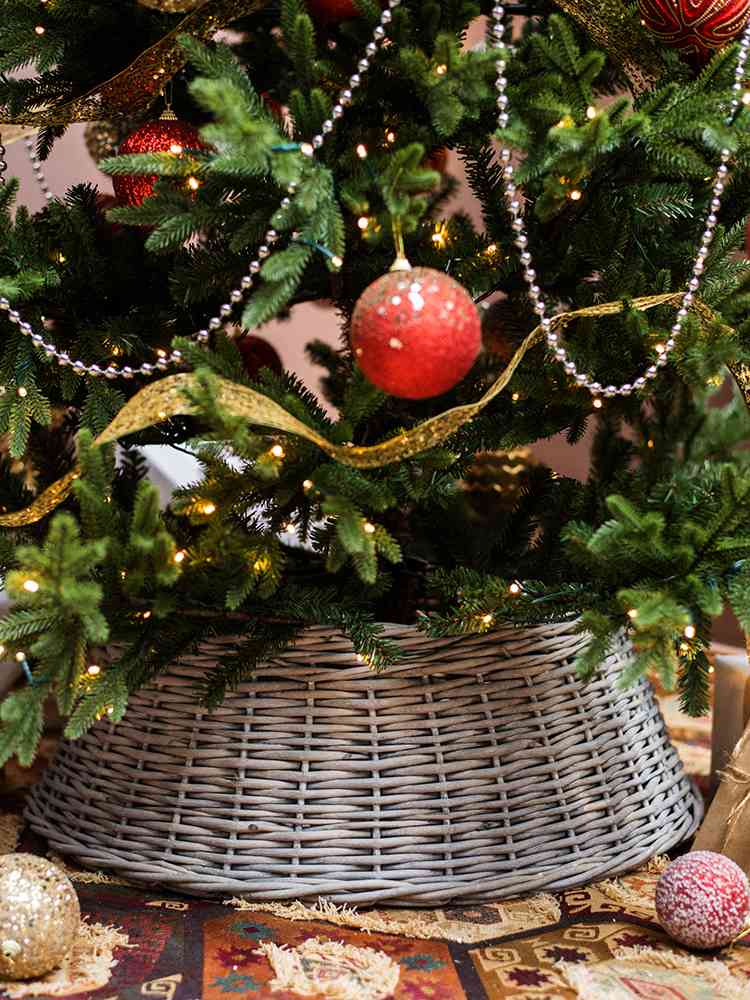 Fun DIY Pentagram Decorations
Micro Landscape Glass Hanging Ball
Dried Flower Glass LED Light Decor
European Style Angel Glass Candle Holder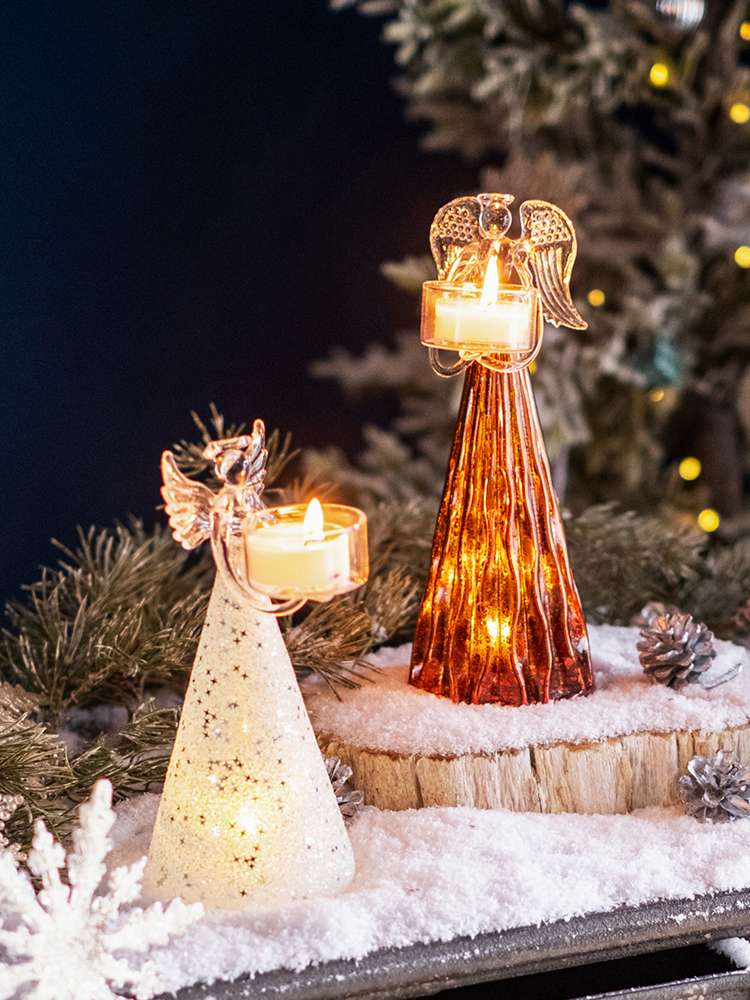 Fill The Firewood In The Fireplace
Handmade Art Ceramic Vase
American Rustic Retro Ceramic Vase
Silhouette Candle Holder
DIY Wooden Stick Candle Cups
White Birch Wood Trunk Candle Holder
Lantern Hanging Ornaments Candle Holders
French Country Style Ceramic Kettle Shaped Candle Holder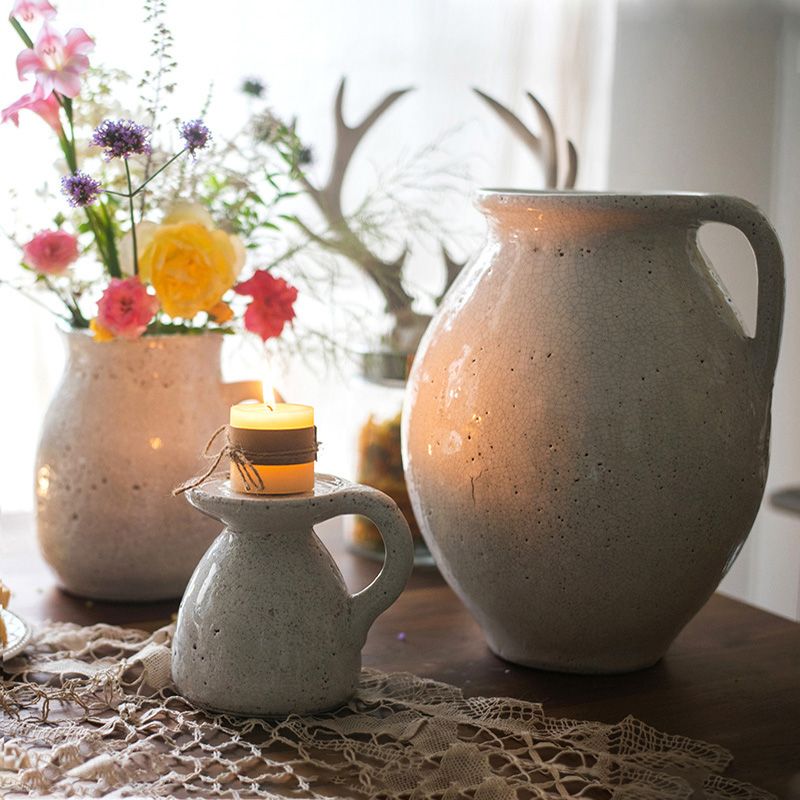 Santa Claus Luminous Fabric Doll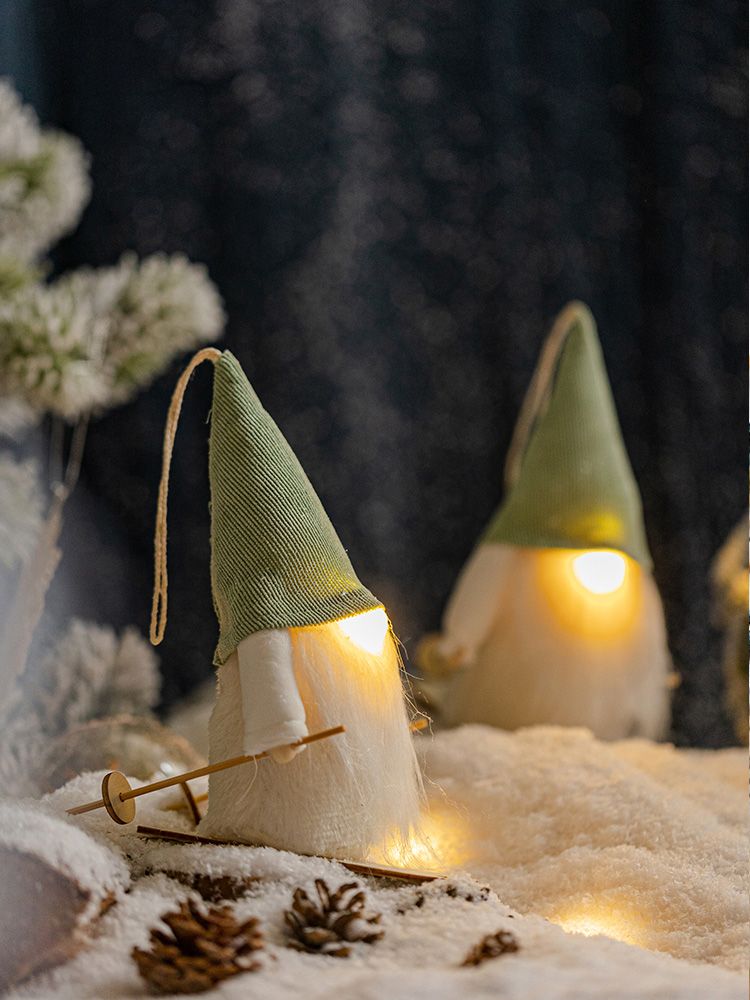 Pink Plush Gonk Elf Doll
Vintage Santa Claus Doll Ornament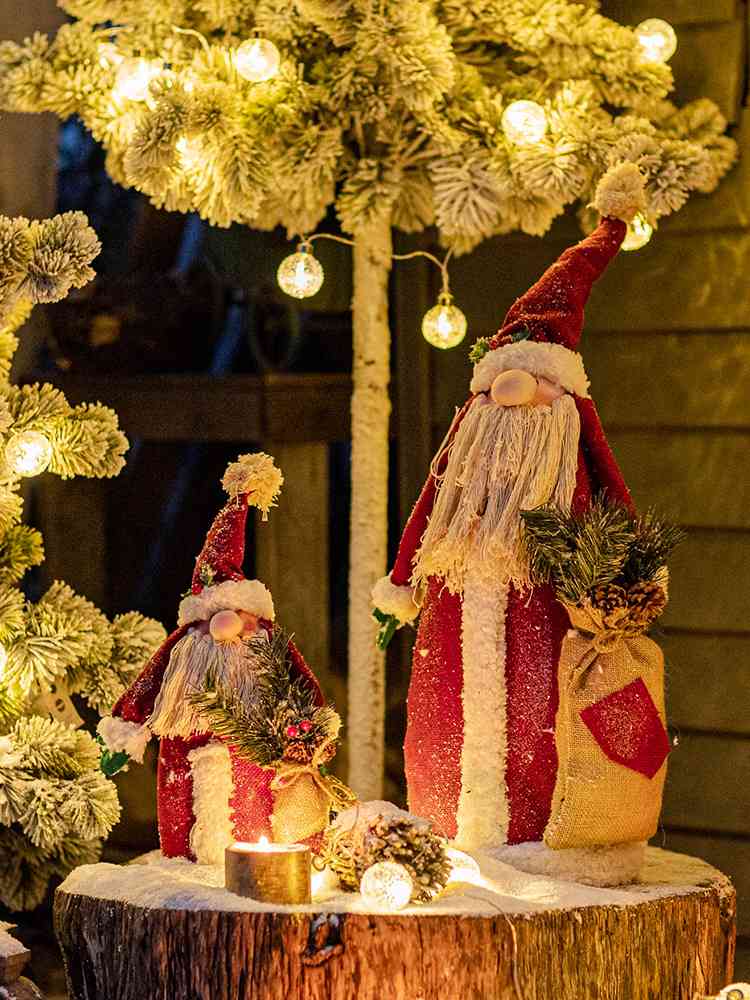 Handmade Art Wool Felt Animal Decorations
Knitted Wool Gonk doll
Earth Color Triangle Flag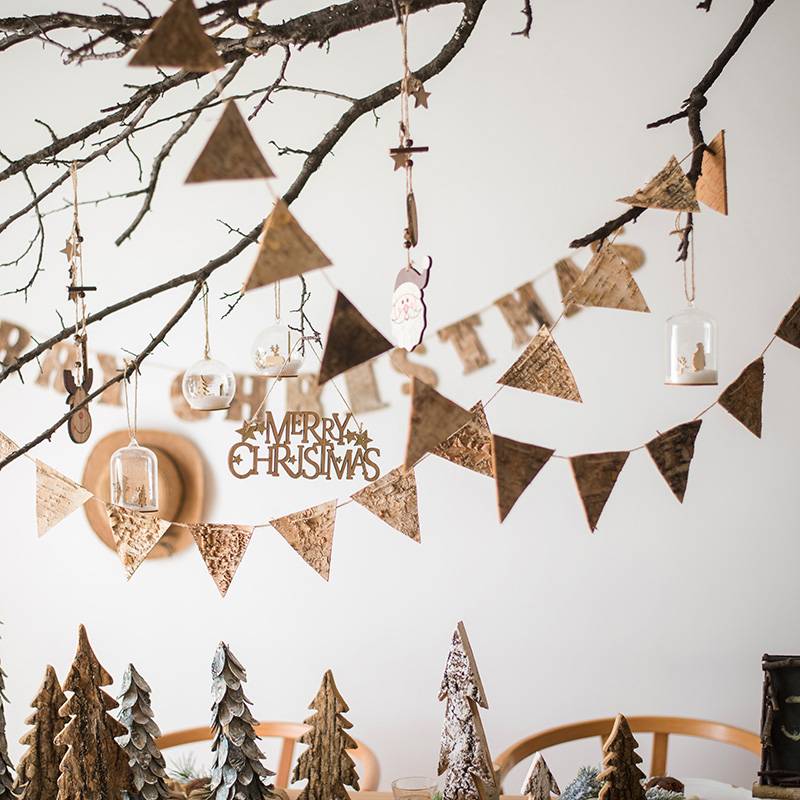 Welcome Wooden Sign Pendant Of "Merry Christmas"
Staircase Hanging Decoration
MUJI DIY Handmade Birch Wood Ladder Pendant
DIY Pine Cone Christmas Tree
Fine Gift Box Pendant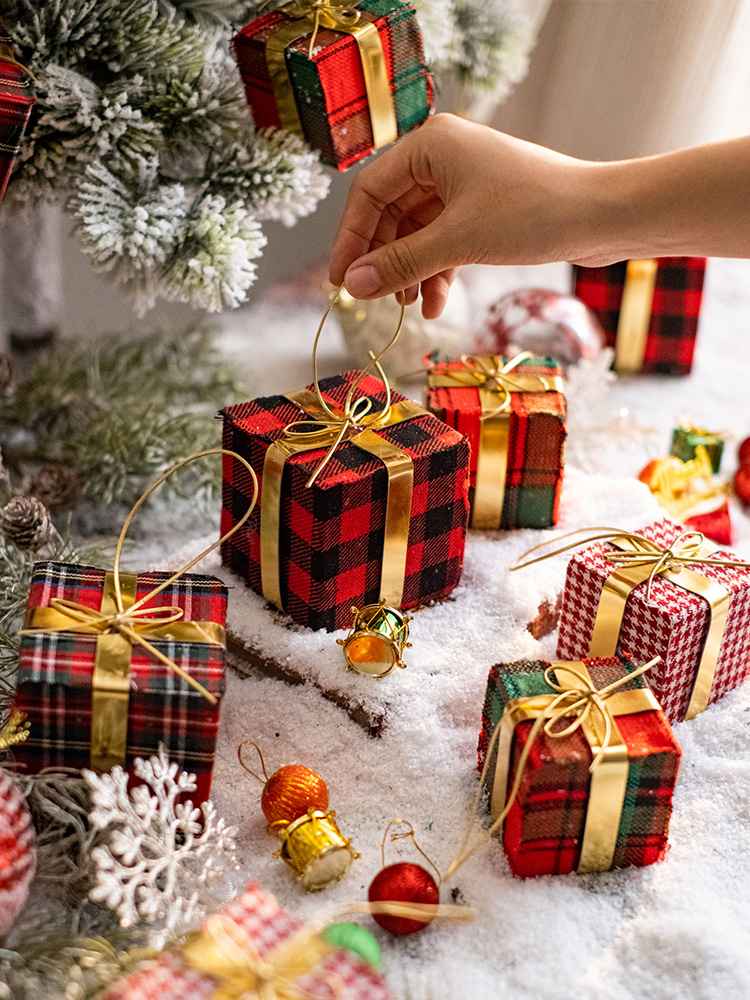 Golden Glass Christmas Ball Ornaments
Crystal Creative Decoration & Ornament
Acrylic Snowflake Hanging Ornaments
Small Wooden House Outdoor Hanging Night Light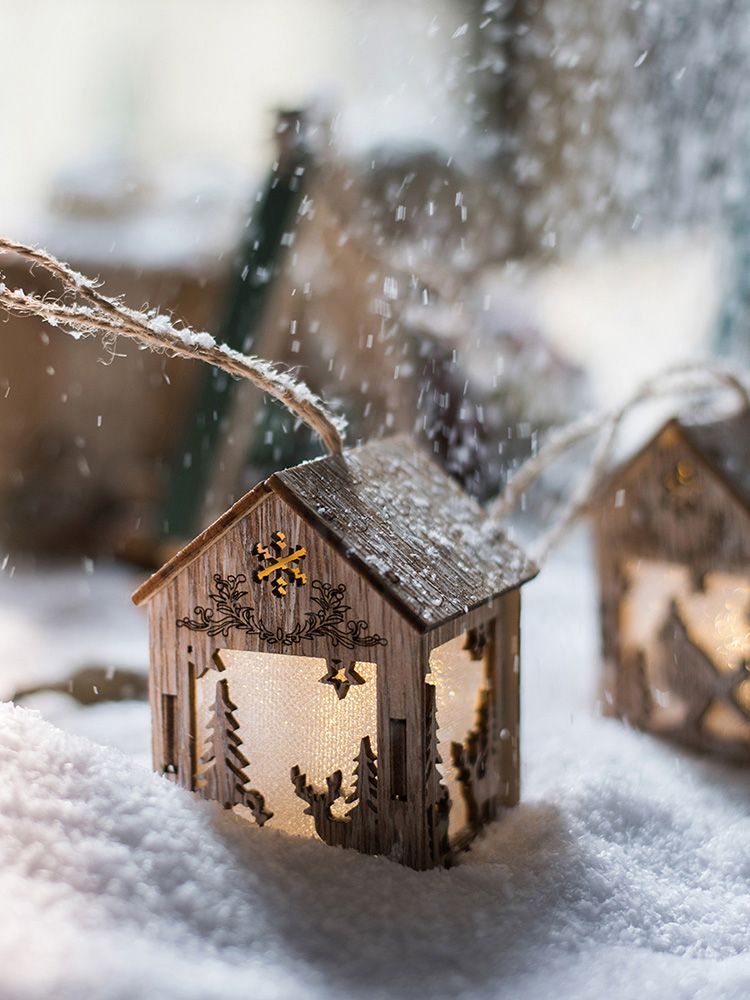 Bling-Bling Christmas Party Ornaments
Bark Creative Cartoon Animal Image